Our Clinic
Welcome to Denner Chiropractic & Performance, where we are committed to providing a unique and specialized healthcare experience that focuses on your specific needs and goals.
We understand that taking care of your body is crucial for maintaining an active and healthy lifestyle, and our mission is to help you stay pain-free and feeling your best!
Schedule An Appointment
From the Side Line to the Finish Line
At Denner Chiropractic & Performance, we use an integrated approach to pain management and rehabilitation.
By using a variety of techniques, including chiropractic manipulation, soft-tissue techniques, therapeutic rehabilitation, dry needling, and dynamic neuromuscular stabilization (DNS), we are able to provide our patients with the best possible care.
This integrated approach allows us to get our patients out of pain fast, increase strength, and improve mobility. We offer a personalized evaluation and treatment plan for each patient, using the most current and effective treatments available.
Our goal is to empower our patients to achieve their goals in life and sport. We help find solutions for your back pain, neck pain, sciatica, headaches, shoulder pain, and more.
Schedule An Appointment
Get the best results in conservative health care. 
We pride ourselves on effective treatment methods that help return the overall function of your body. Allowing you to move, perform and feel better through your life and sport. Getting to the root cause of your symptoms and empowering patients is what allows Denner Chiropractic & Performance to help you:
Be Free From Pain
Evidence-based diagnosis- with a plan set in place to help fix the major cause of your pain and not mask your symptoms.
Get Lasting Results
Keep your functional improvements so you move and feel better for longer.
Feel Better and Stronger
Perform your best in life and sport.
This is our simple process: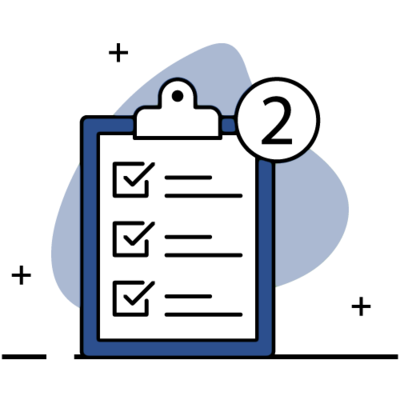 Make a Plan
Properly diagnosis your condition and create a plan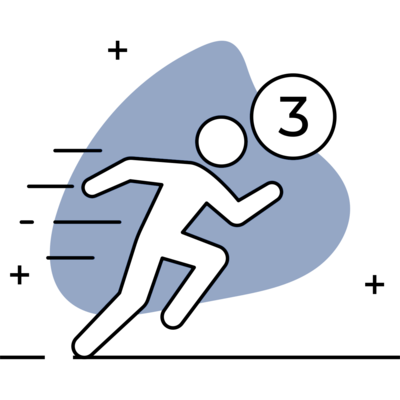 Start Seeing Results
Start feeling better and get rid of your pain; you'll feel better doing the things you love again
We treat many conditions
Click on each condition to learn more.
Other Conditions We Treat:
Official Team Chiropractor & Partners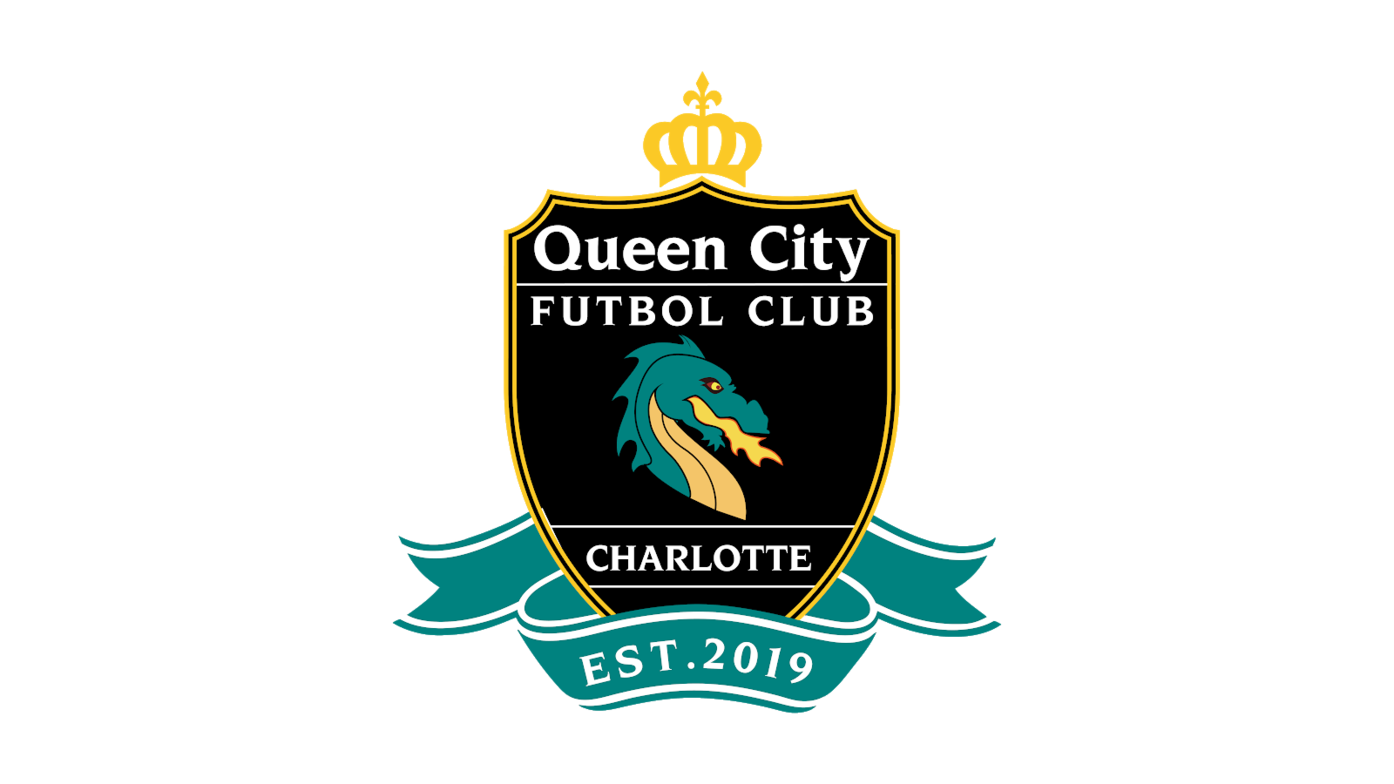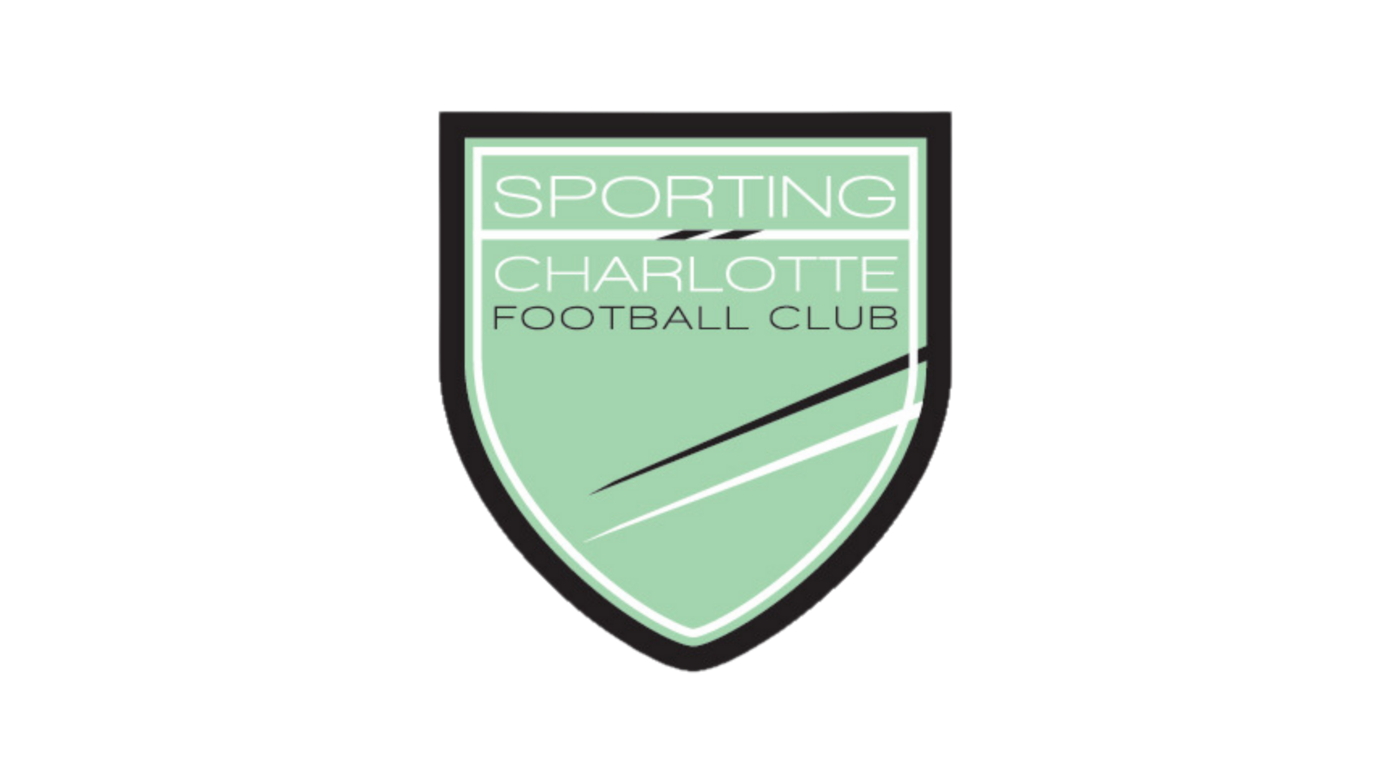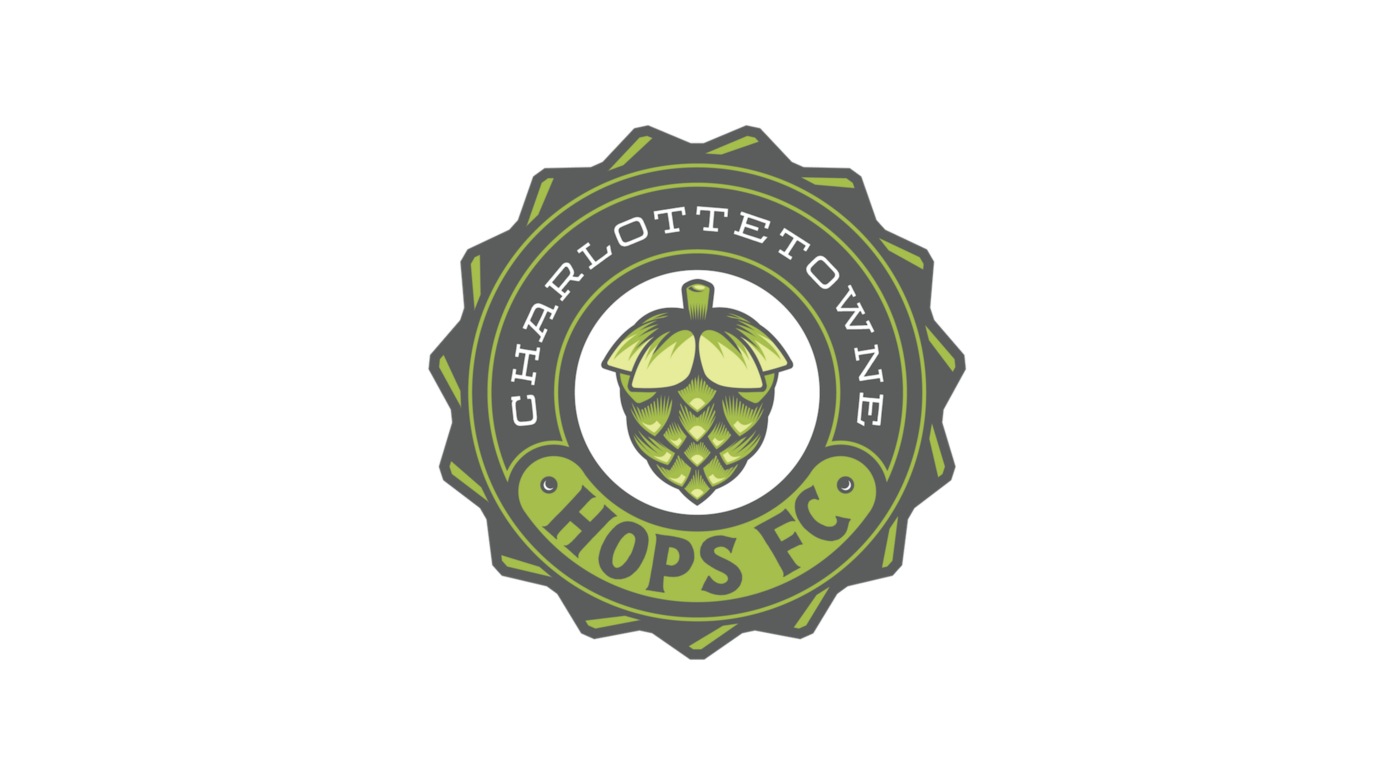 You'll have freedom from pain, better movement and physical performance.
Request an appointment with our team so that you get back to enjoying what you love doing.
Schedule An Appointment